Customising and Personalising Unique Experiences Based on "You"
Creating unique, memorable and original experiences is what we strive to bring upon. ​
Based in Tokyo, Japan and having worked with countless domestic and international brands, we specialise in events, marketing, PR and content creation, along with local and international talents.
It is our mission to put together the perfect experience for the services and products of our clients, showcasing the brands and concepts in the best possible ways.
Event Production
Execute and implement physical and virtual events, creating the full experience from planning, promotion, execution and post production.
Social Media Management
Organise, create and post along with innovative and unique content in the most effective and attention-grabbing way.
PR
Promote products and services through partnerships with media such as blogs, websites, magazines, both locally and internationally.
Content Creation & Production
From strategy, planning to execution and reporting, we create content in all formats for your various channels.
Designs
We create brand-focused designs and assets to reflect your brand, creating a complete brand experience for your audience.
Talent & Influencer Partnerships
We partner up with talents and influencers to maximise exposure for your events, campaigns, projects.
Since starting our journey as an events and marketing agency in Tokyo, Japan, we've had the pleasure and honour to support different companies, brands and businesses, bringing unique experiences to all of our clients, customers and guests.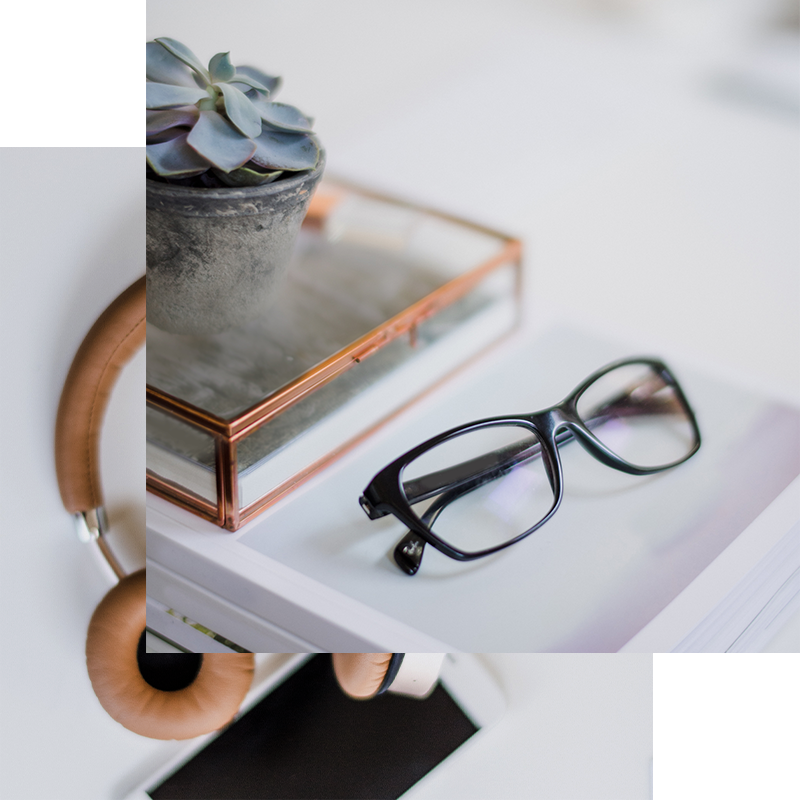 We have work with each and every single client closely to provide the most personalised plan. We provide flexible business and marketing consultations and strategies to fit what you are looking for.
As a young, creative passionate international team, we have years of experience in creating memorable events, content and experiences for our audiences.
We believe in the power of brands of all sizes and backgrounds. We support international brands tap into the Japanese market and help local brands show up in front of an international audience. We make it our mission to help bring and connect people, brands and the world closer together.

Event Production
We are here to coordinate every aspect of your event, bringing together a memorable branded experience to your audience.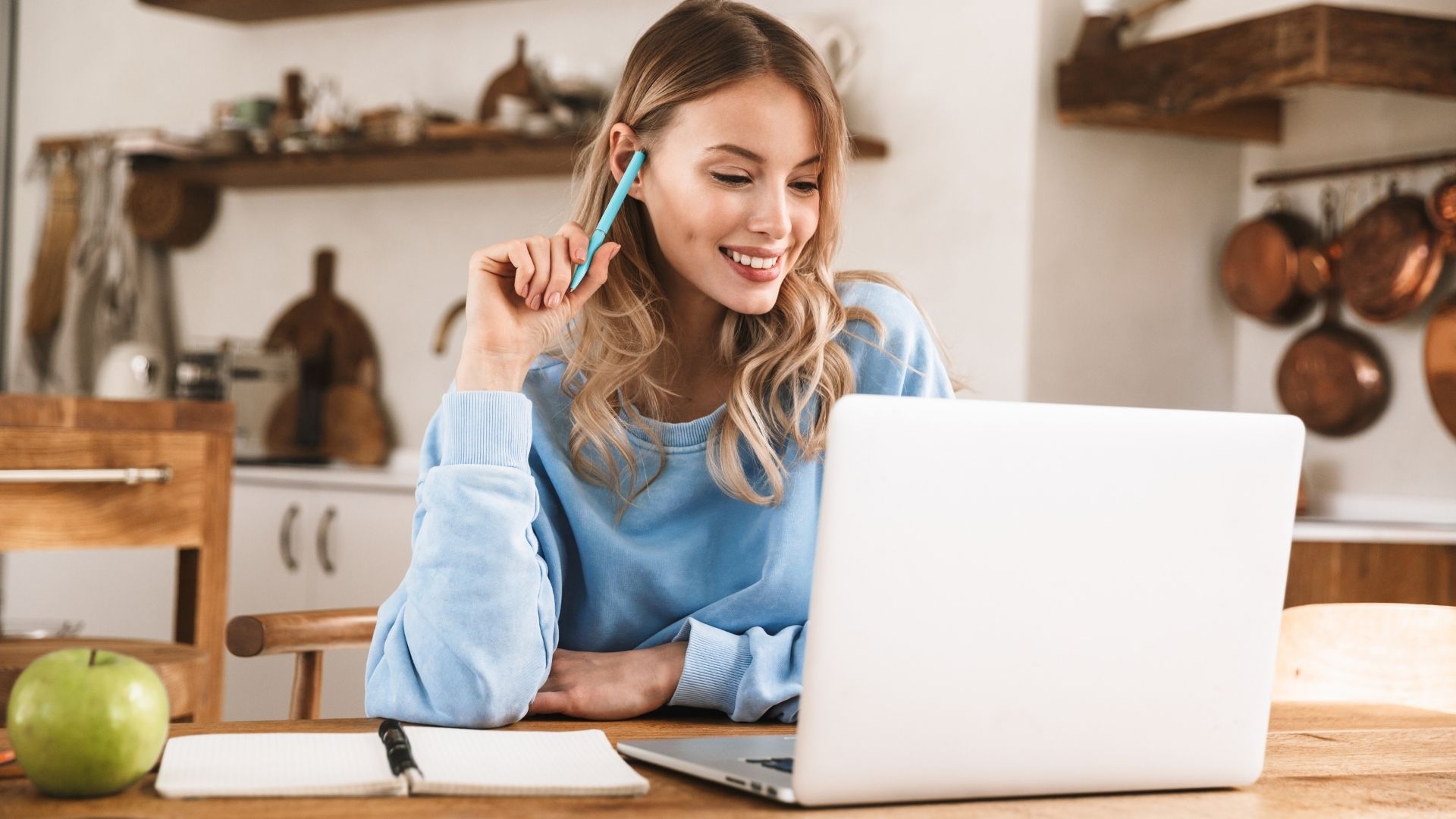 International & Local market
In front of a new market, we help you increase brand awareness to your business and drive traffic and sales to your brand.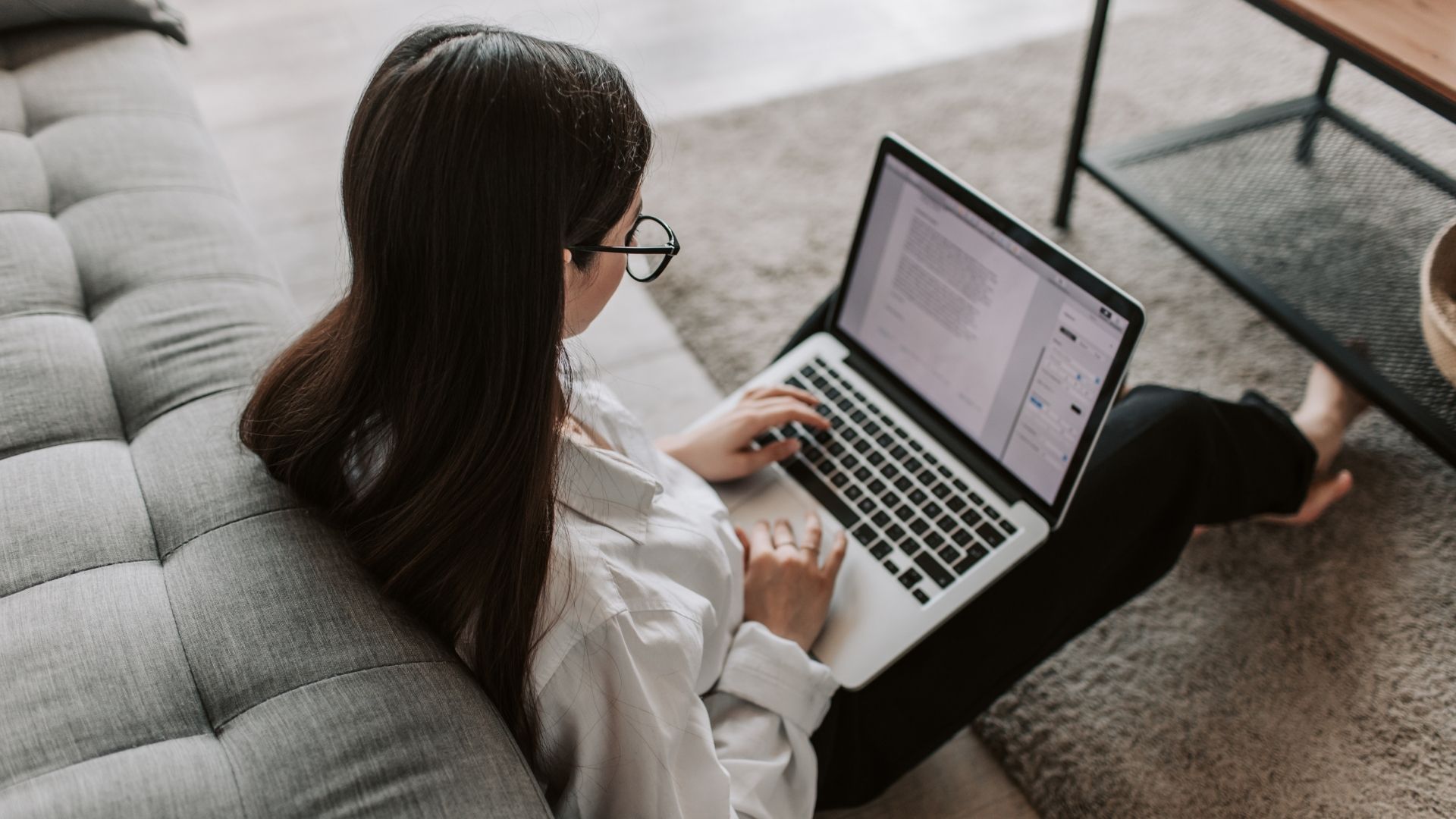 Content Creation & Production
Our creative and knowledgable team is ready to support you with content planning, strategy, creation, posting, reporting and analytics.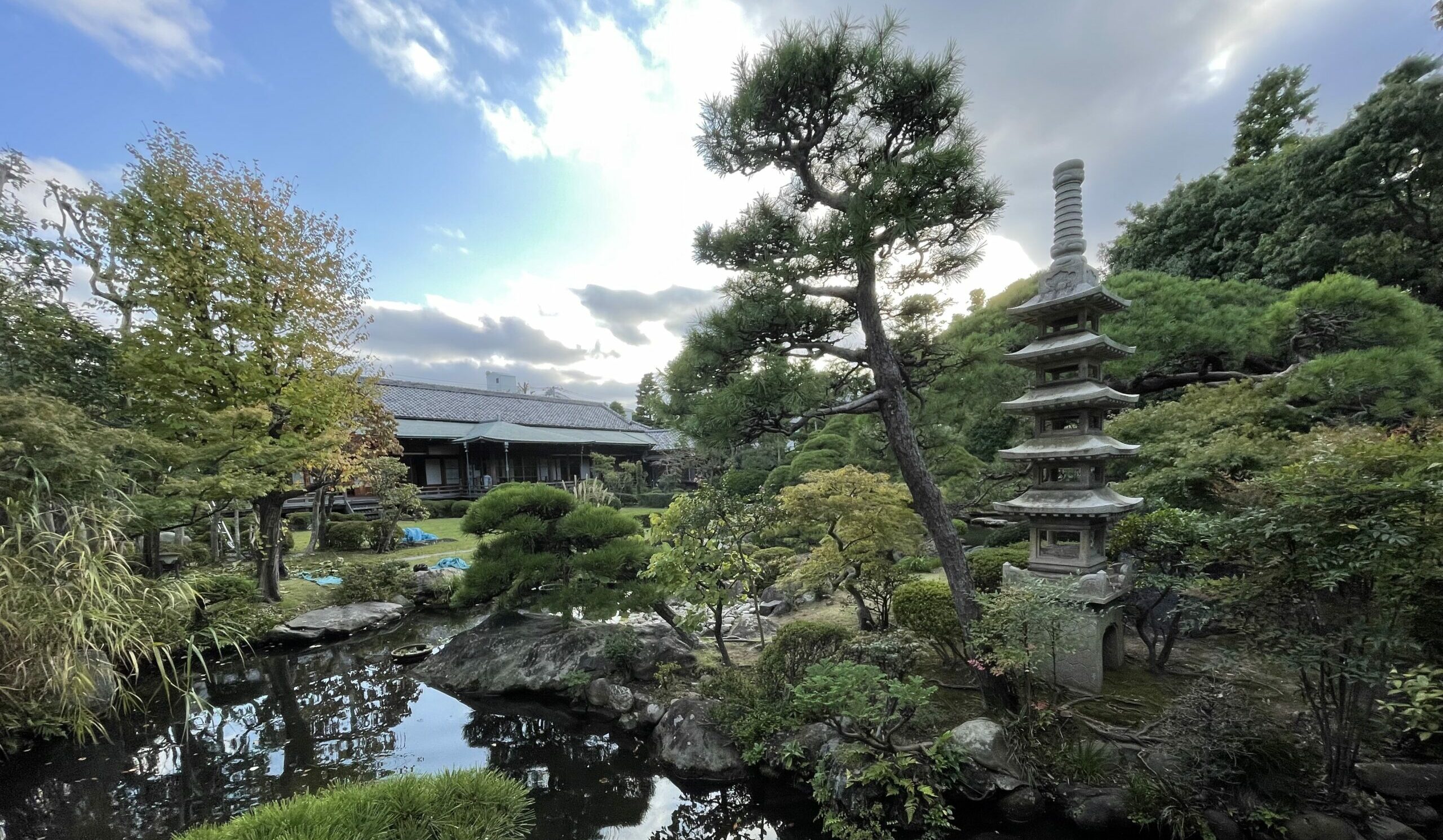 Japan Life & Travel
We run a Japan life & travel business, sharing the ins and outs of Japan, focusing on the underrated and local gems. We offer a variety of services and products for our audience.
Putting forth unique, memorable and original experiences and concepts is what FLIP K.K strives to do. Based in Tokyo, Japan and having worked with both domestic and international brands, FLIP K.K caters to both the local Japanese market and the international scene. Focusing on events, marketing, content and partnerships, it is our mission to create unique branded experiences for our clients, customers and audiences, showcasing products and services in the best possible ways.
Events Production

Branding

Content Creation

Social Media Marketing

Talent Management

Public Creation
From Our Clients & Customers
We've had such an incredible time working with these amazing people!
"HIGHLY RECOMMENDED- really fun experience where we discovered bars that we would never have found on our own. So many recommendations for Japan & discussions about the culture here. We absolutely loved it & think everyone should book this experience."
"My bar crawl was by far the best bar craw I've ever been on. The hosts were fun, knowledgeable, friendly and helpful. We had a great time chatting, drinking and making new friends. I would recommend this experience highly to anyone looking to have a good time underground venues in Tokyo."
Let's Start Something new

Say Hello!
Got any questions? Want to get in touch?
Send us a message here or connect with us on social media!