Event production is a time-consuming process that requires utmost care and dedication. With more than 8 years of experience in executing events of all scales, types and purposes, we are event professionals that can assist you in creating a unique brand experience for your audience. 
We are here to help coordinate every aspect of your event from the venue, catering, sound and lighting, entertainment, and more. We offer an all-in-one solution for event production that includes a comprehensive database of vetted professionals to help you plan your event. 
Influencer & press event
Press and partners are invited to a presentation of new initiatives and product overviews, gaining brand exposure and awareness. We offer flexible event plans, catering to your brand experience.
Product & Service promotional event
A promotional event can connect with your existing audience and reach your new potential audience by offering them an experience that connects them with your brand.
Special Campaign & Pop-up events
Running special campaigns or pop-up events is a great way to provide unique experiences to your audience and letting them get closer to your brand and what you have to offer.
Meetings & Conferences
Many companies hold different meetings, conferences and events to get together and exchange ideas, celebrate the establishment of their company, to create a sense of togetherness, to enhance a sense of belonging, and to raise the spirit of the employees. We help companies convey the brand messages, unite the people involved and create a memorable experience.
Team building events
Team building and company internal events aren't necessarily easy, especially in the digital age. No matter the size of the company, these events are great to grow the relationships between the company and its employees, as well as strengthening the relationships between its members.
Live, DJ events & Parties
From day to night, Flip Productions has hosted countless events and parties, providing unique and special experiences, introducing various concepts, themes and surprises. We work with different partners and talents to bring different concepts and ideas to life, putting together memorable experiences.
Online Events
The way humans interact is definitely changing. Both the way people meet and the business events themselves are evolving dramatically. Online events have become a big part of the events industry. It is important to combine the advantages of real events and optimise the characteristics of online events to achieve your goals.
& MORE
We have hosted and organised other events such as charity events, fashion shows, gala dinners, embassy events, school events and more.
Planning
We will analyse what you need and make a plan to share your message. We carefully audit and analyse your needs, research market trends, and plan marketing campaigns that help reach specific target audiences effectively in a fast-paced environment.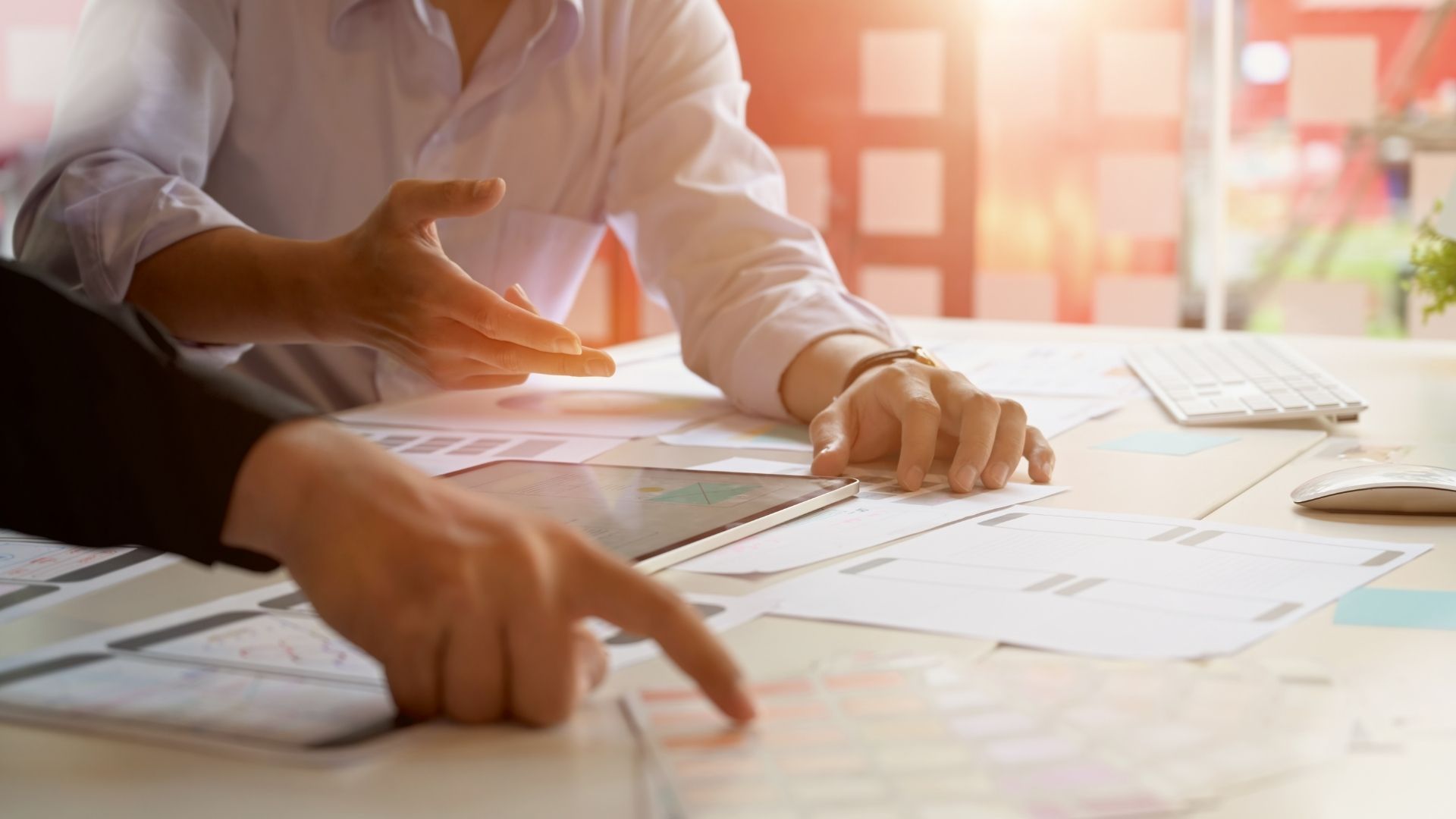 Partnerships
Having a solid network of partners to help execute the events is important. We work alongside all kinds of venues, companies, brands, as well as incredible local and international talents, from influencers, micro-influencers, MCs, performers, dancers, DJs, models and more.
Promotion
Our team will make your content stand out in crowded markets. We work alongside creative writers, designers, marketers and project managers to help with your promotional materials, along with influencers and talents to maximise the experiences of your audience.
Preparation
So many different elements go into running an event, one little mistake might lead to the failure of an event. Preparing everything and everyone in advance ensures the event runs smoothly and without any hiccups.
Production
We are flexible in catering to your needs and provide a personal experience that matches what you're looking for. Managing every aspect of your event, we are ready to produce what you're looking for, so you can enjoy the process without any stress.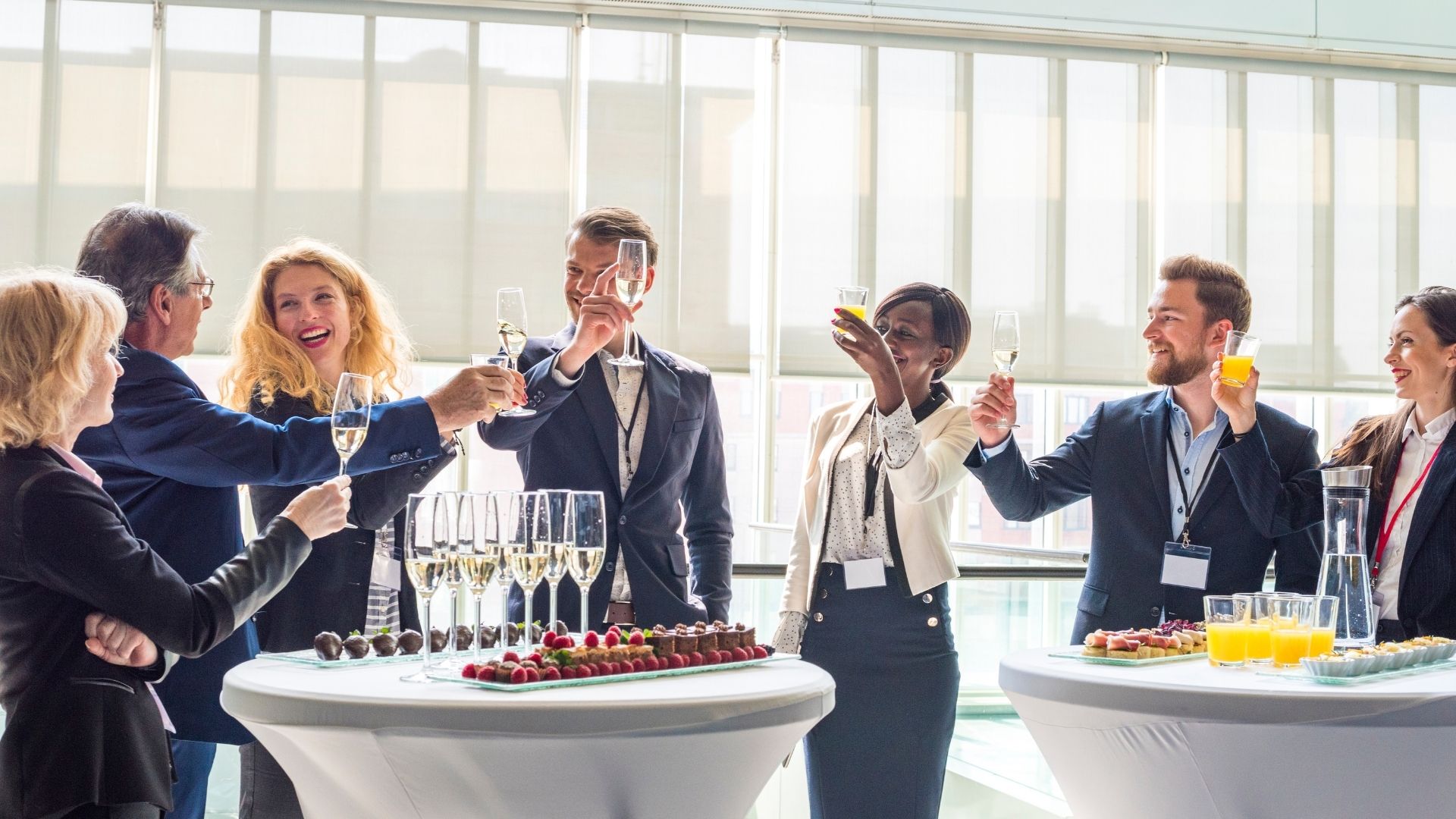 Post-Production
The fun doesn't end here after the event is completed. Based on what you need, we will provide you with post-production materials such as photos and videos, along with a report detailing the overall results of the event.
What can Flip Productions do?
Every client, every product, every vision is different. Same with events, there is no one-size-fit-all solution. What your audience wants, how you approach your audience and what kind of experience you want to portray is unique to you. 
Flip Productions seeks to execute the most ideal events for our customers and clients, personalised to what you are looking for. Having executed more than 240 events, we have an extensive knowledge on understanding the necessary planning, partnerships, promotion, preparation and production required to execute the event. 
We aim to exceed the expectations of our clients, presenting the events and promoting the products with originality, in the most memorable way. 
Our team is filled with talented experts, ready to execute your projects and showcase your campaigns in the best possible way.
Since starting our journey as an events and marketing agency in Tokyo, Japan, we've had the pleasure and honour to support different companies, brands and businesses, bringing unique experiences to all of our clients, customers and guests.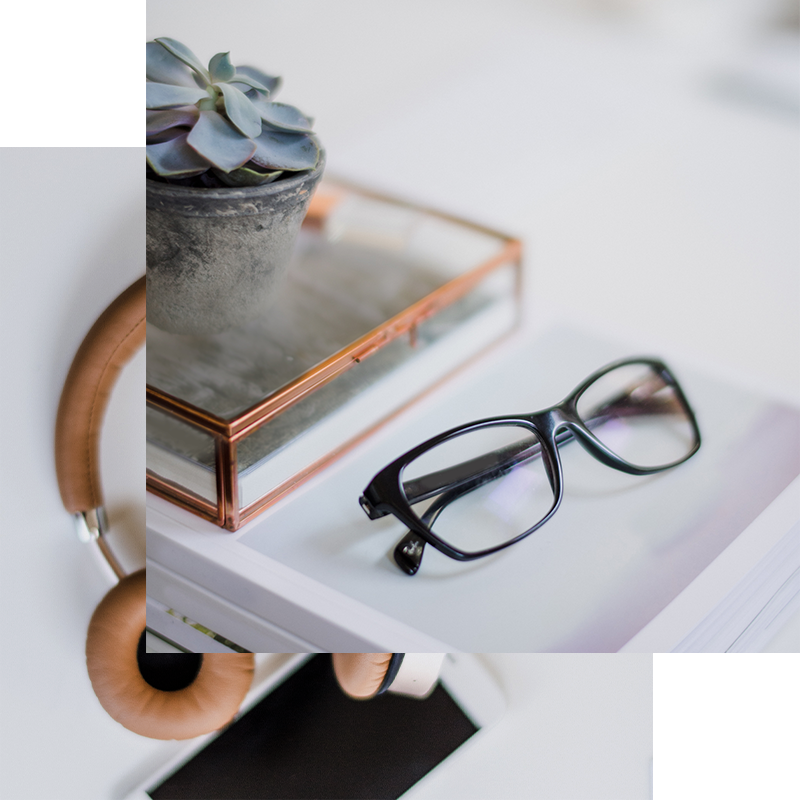 We work with each and every single client closely to provide the most personalised plan. We provide flexible business and marketing consultations to fit what everyone is looking for. 
We have a lot of experiences in bringing international brands to Japan and helping local brands show up in front of an international audience. We make it our mission to help bring and connect people closer together.