The online world is flooded with competitors in search of your business. So how do you build a brand and grow an audience to reach more people? It's simple. Build an online presence. Your company needs a website and social media channels to attract potential customers. But you don't need expensive marketing campaigns or high-priced consultants to do it. Let our team of website developers, social media managers, PR managers and SEO experts help you with SEO, PPC, social media management, and more!
Social Media Management
With so many social media platforms out there, managing them all can be a nightmare for any digital marketer. Our tool allows you to schedule posts, monitor and respond to comments, and analyse your ROI across all your channels. You can also manage multiple accounts with just a few clicks of the mouse, saving you hours of time every day.
SEO
Your agency partner on the difficult path of online visibility. Being first on Search engine can be a complicated path with multiple steps, Our dedicated team will help you optimize all aspect of search engines by creating a coherent approach for search engine optimisation.
PR
Creating "noise" is important to get your message out there. Working with different media outlets such as online magazines, blogs, newspapers, magazines and others, we create different PR campaigns to help you get in front of your exisiting and poetntial audience.
Paid Advertisement
We can help your brands with different aspects of your social media marketing strategy, by deploying result-driven social strategy, creative & production services, community management, paid social advertising, influencer marketing, and much more. Our team strives to provide clients with a carefully planned and bespoke social media marketing strategy that will boost sales, bring in new leads and provide the audience with exactly what they need, in order to help them accelerate business growth and generate new leads.
Paid social media
Social media advertising is changing faster than ever. Every platform is unique and it can be overwhelming to understand how to maximise the performance of your paid social media advertisement. With more and more people spending time on social media, paid social media ads has become an advertising tool that you shouldn't overlook. From Facebook and Instagram to YouTube, Twitter, Pinterest and TikTok, we are ready to help make your brand stand out and boost traffic to your website, campaigns and products. 
& More
We are flexible and diverse in the different services we offer. We have hosted and organised other events such as charity events, fashion shows, gala dinners, embassy events, school events and more.
PLANNING
We will analyse what you need and make a plan to share your message and make your mark. We carefully audit and analyse your needs, research market trends, and plan marketing campaigns that help reach specific target audiences effectively in a fast-paced environment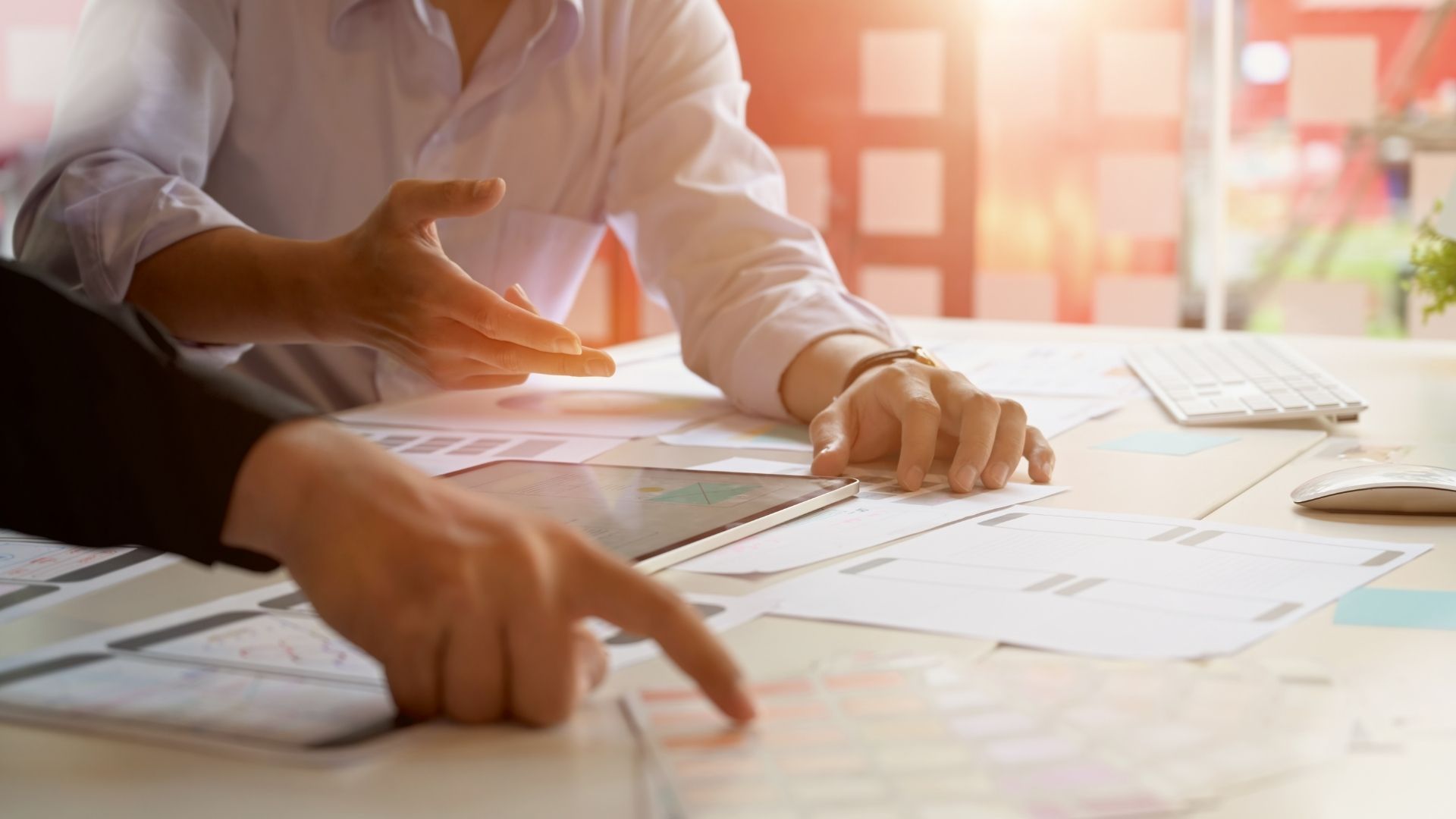 PROJECT MANAGER
We assign one account manager to each project to personally cater to your every need
PARTNERSHIPS
Having a solid network of partners to help your campaigns and social media is important. We work alongside all kinds of talents and influencers, to help optimise your online visibility
PROMOTION
Our team of designers, writers and editors will make your content stand out in crowded markets. We work alongside creative writers, editors, designers, web and video producers, marketers and project managers that are here to help with your promotional materials, copies, creatives and post-production assets, so you get the most of your event.
PRESENTATION
Based on what has been agreed upon, we will provide you with regular updates and report detailing the different analytics including growth, engagement, reach, audience statistics and more. With regular communications, we will adapt and adjust different campaigns to maximise your online visibility
What can we do
Every client, every product, every vision is different. Same with events, there is no one-size-fit-all solution. What your audience wants, how you approach your audience and what kind of experience you want to portray is unique to you. 
Flip Productions seeks to execute the most ideal events for our customers and clients, personalised to what you are looking for. Having executed more than 240 events, we have an extensive knowledge on understanding the necessary planning, partnerships, promotion, preparation and production required to execute the event. 
We aim to exceed the expectations of our clients, presenting the events and promoting the products with originality, in the most memorable way. 
Our team is filled with talented experts, ready to execute your projects and showcase your campaigns in the best possible way.
Since starting our journey as an events and marketing agency in Tokyo, Japan, we've had the pleasure and honour to support different companies, brands and businesses, bringing unique experiences to all of our clients, customers and guests.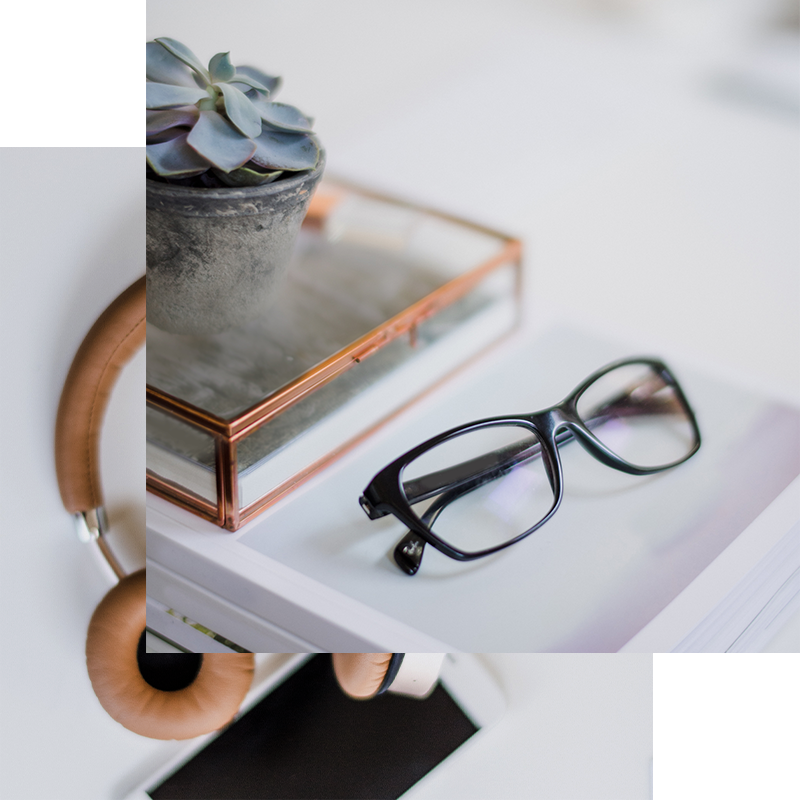 We work with each and every single client closely to provide the most personalised plan. We provide flexible business and marketing consultations to fit what everyone is looking for. 
We have a lot of experiences in bringing international brands to Japan and helping local brands show up in front of an international audience. We make it our mission to help bring and connect people closer together.

Since starting our journey as an events and marketing agency in Tokyo, Japan, we have had the pleasure and honour to support different companies, brands and businesses, bringing unique experiences to all of our clients, customers and guests.
Putting forth unique, memorable and original experiences and concepts is what FLIP K.K strives to bring upon for its audiences. Based in Tokyo, Japan and having worked with both domestic and international brands, FLIP K.K cater to both the local Japanese market and the international scene. Focusing on events, marketing, PR and content creation, along with local and international talents, it is the mission of the company to make the most fitting impression for its clients, showcasing the ideals in the best possible ways.
Events Production

Branding

Content Creation

Talent Management

Social Media Marketing

Public Creation
From Our Clients & Customers
We've had such an incredible time working with these amazing people!
"HIGHLY RECOMMENDED- really fun experience where we discovered bars that we would never have found on our own. So many recommendations for Japan & discussions about the culture here. We absolutely loved it & think everyone should book this experience."
"My bar crawl was by far the best bar craw I've ever been on. The hosts were fun, knowledgeable, friendly and helpful. We had a great time chatting, drinking and making new friends. I would recommend this experience highly to anyone looking to have a good time underground venues in Tokyo."
Let's Start Something new

Say Hello!
Got any questions? Want to get in touch?
Send us a message here or connect with us on social media!