TALENT
& INFLUENCER MANAGEMENT
Influencer marketing is a type of social media marketing that uses endorsements and product mentions from influencers. Influencers are individuals that have a certain amount of social following in a specific industry or "niche". 
Influencer marketing used to be limited only to celebrities but now with the growth of social media, influencer marketing has become bigger than ever before. 
With the increase in influencers, it has also come more difficult to navigate the proper way of running influencer campaigns. Finding the right influencer and talent for your business, brand or campaign can be challenging. This is where we come in.
Key elements of a successful influencer campaign
Target Audience
Who are your targeted customers in terms of gender, age and market? What are their interests? Which social media platforms do they use? We will help define this target audience in order to create the right influencer marketing campaigns and reach the right target audience.
Set KPIs
What are your goals and objectives? What do you want to achieve with the budget allocated towards Influencers? We will focus your Influencer Marketing Campaign based on your vision, mission and achieving the goals you set.
Influencer Sourcing
We will match your target audience with the relevant influencers. You will have full access to the influencers' target demographics and can see which ones are the right fit for your influencer marketing campaigns.
Influencer Partnership
The relationship between you and your influencer has to involve a legal agreement where the Influencers know their rights and obligations. We will take care of having each Influencer that will be part of your Campaign sign an agreement and commit to the deliverables.
Content Creation
In order to make any Influencer Campaign successful, you cannot just rely on the Influencers following, you need to think how to best engage with their users. We will help you create concepts and content that will make the Influencers followers interact with.
Tracking Results
Tracking results is the most important thing to do when you want to understand the success of an Influencer Marketing campaign. We will put in place tracking pixels and tools that will provide you extensive reporting and tangible metrics for any of the activities.
PLANNING
Every project we undertake starts by consulting with you to understand the core aspects of your business and your vision. We will analyse what you need and make a plan to understand your vision, share your message and make your mark. We will help you choose the platforms you want to focus on and the types of influencers you could partner up with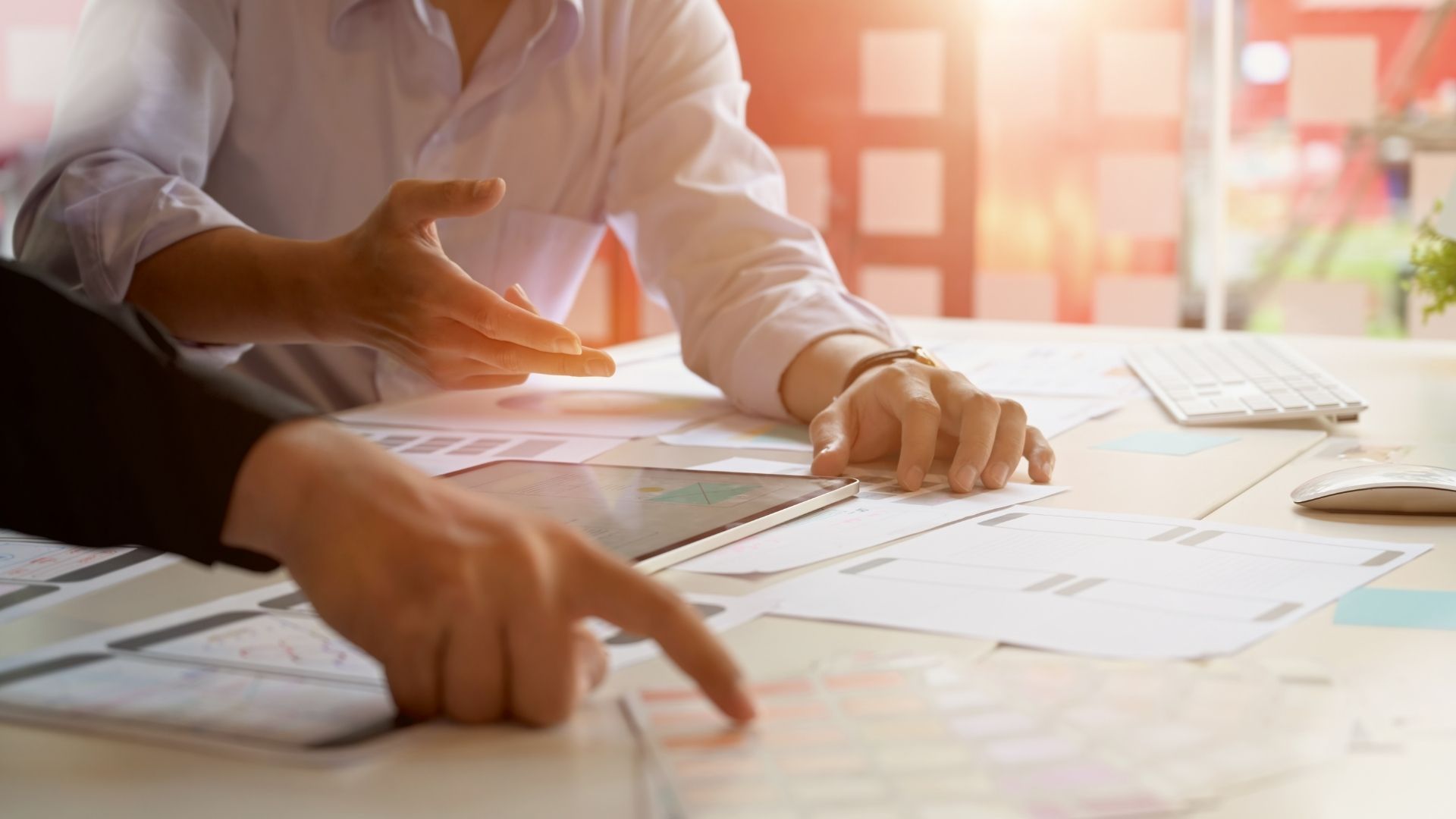 PREPARATION
Preparation is key in running a successful campaign with influencers and talents. From understanding what you want from the planning phase, this is where we dive deep into the budgeting, proposing and reviewing. The influencers and talents we present to you will be carefully selected from our extensive database
PRODUCTION
With a plan set around your vision, goals and influencers, we will work closely alongside the influencers and talents that you have chosen to produce the content and results that match your brand message and brand vision
PRESENTATION
Based on what has been agreed upon, we will provide you with updates and report detailing the different analytics including growth, engagement, reach, audience statistics and more. With regular communications, we will adapt and adjust different campaigns to maximise your online visibility
What can we do
Managing and sourcing both local and international influencers, our talents fall into various categories, including travel, lifestyle, food & drinks, skincare, fashion, music, artist and more. Either by the project alone or along with our events and or content creation, we supply our talents for various campaigns, companies and brands, making sure they fit into the concepts and ideas for your particular project.
A lot of marketers find it challenging to calculate the ROI of an Influencer Marketing Campaign. Thanks to our expertise and tools, our influencer marketing agency is able to maximise the results provided for your campaign. We will provide your company extensive reporting, analytics and metrics for any of our activities. 
Our team is filled with talented experts, ready to execute your projects and showcase your campaigns in the best possible way.
Since starting our journey as an events and marketing agency in Tokyo, Japan, we've had the pleasure and honour to support different companies, brands and businesses, bringing unique experiences to all of our clients, customers and guests.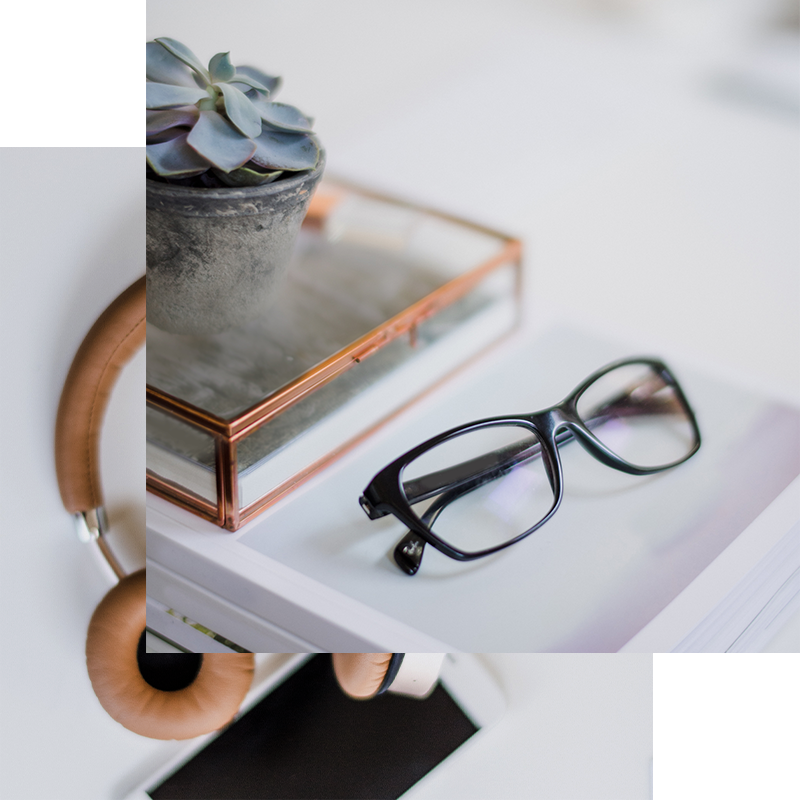 We work with each and every single client closely to provide the most personalised plan. We provide flexible business and marketing consultations to fit what everyone is looking for. 
We have a lot of experiences in bringing international brands to Japan and helping local brands show up in front of an international audience. We make it our mission to help bring and connect people closer together.

Since starting our journey as an events and marketing agency in Tokyo, Japan, we have had the pleasure and honour to support different companies, brands and businesses, bringing unique experiences to all of our clients, customers and guests.
Putting forth unique, memorable and original experiences and concepts is what FLIP K.K strives to bring upon for its audiences. Based in Tokyo, Japan and having worked with both domestic and international brands, FLIP K.K cater to both the local Japanese market and the international scene. Focusing on events, marketing, PR and content creation, along with local and international talents, it is the mission of the company to make the most fitting impression for its clients, showcasing the ideals in the best possible ways.
Events Production

Branding

Content Creation

Talent Management

Social Media Marketing

Public Creation
From Our Clients & Customers
We've had such an incredible time working with these amazing people!
"HIGHLY RECOMMENDED- really fun experience where we discovered bars that we would never have found on our own. So many recommendations for Japan & discussions about the culture here. We absolutely loved it & think everyone should book this experience."
"My bar crawl was by far the best bar craw I've ever been on. The hosts were fun, knowledgeable, friendly and helpful. We had a great time chatting, drinking and making new friends. I would recommend this experience highly to anyone looking to have a good time underground venues in Tokyo."
Let's Start Something new

Say Hello!
Got any questions? Want to get in touch?
Send us a message here or connect with us on social media!